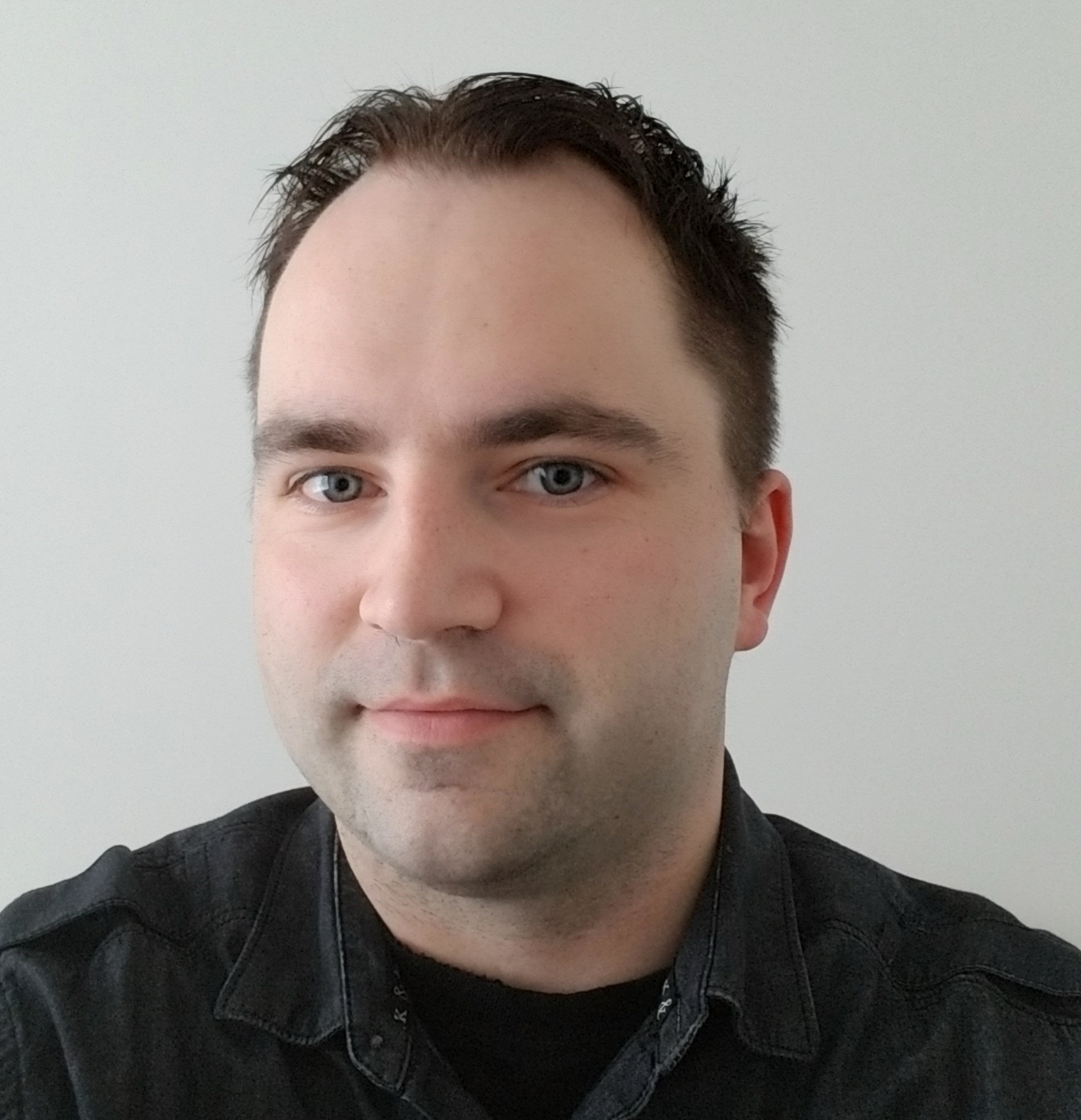 David Jagielski
I have over 15 years experience working with Excel, creating templates and macros for personal and business use. I've worked for over 10 years in accounting and finance. And for the past five years, I've also been writing about stocks and investing on multiple websites.
About This Website
The goal of this website is to provide users with an easy-to-use website to learn about Microsoft Excel, and to a lesser extent, Google Sheets. I also plan to add more content related to coding, including Python. I try to offer a variety of different templates and calculators.
If you have questions, suggestions, or comments as to content, or if you have issues with a template, feel free to send me an email at contact@howtoexcel.net.
I try to respond to all emails within a few days so if you do not see a response please be sure to check any junk or spam folders.
You can also reach out via social media, where you'll find additional content:
Privacy Policy: Any and all information sent to me is held in the strictest confidence and not shared with any third parties. The information will only be used for collecting feedback or to communicate with you regarding any requests, questions or comments that you have submitted.