Do you use Excel charts in PowerPoint presentations or want to use them in some other programs? Then you probably know it's not something that's very intuitive and often when you save a chart from Excel it's not the high resolution image that that you were hoping for. And embedding charts within PowerPoint is a whole separate headache altogether.
The good news is that there's a fairly easy solution. In the past, I've used code to save a chart as an image file, but even that didn't always work very well and it involves running a macro. Once you try stretching it out you'll still likely see a bit of a reduction in quality.
Let's take this chart as an example: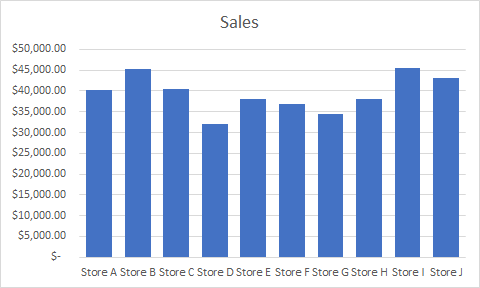 If I use the method to save it as a chart using VBA, this is how it will look expanded: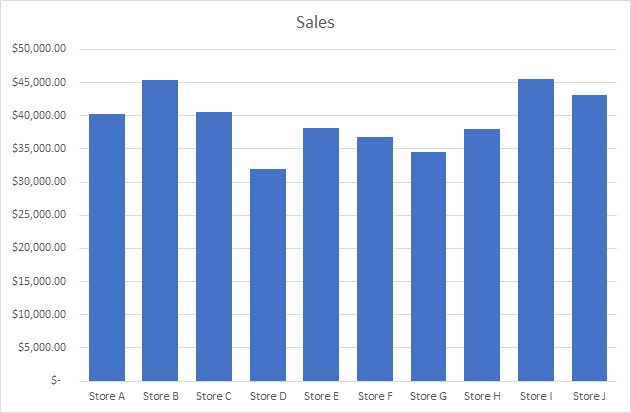 The image starts to get a bit faded and it's far from ideal.
How do you get around that? Save the file in Microsoft Paint. Select the chart, copy it, and paste it into Paint and then save it as an image file. Besides cropping it, I don't do any editing or special changes to the chart. However, the chart still needs to be a decent size in Excel so if it still looks faded, try making the chart bigger and then repeat the steps.
Here's how the same chart looks, but using Paint:
It's a higher quality image and the process is a bit easier unless you've got lots of charts that you want to save quickly. Visuals can be useful tools in presentations and I hope this has helped you learn how to save an excel chart as high resolution image.
---
If you liked this post on How to Save an Excel Chart As a High Resolution Image, please give this site a like on Facebook and also be sure to check out some of the many templates that we have available for download. You can also follow us on Twitter and YouTube.